Search Engine Optimization
We are a transparent and results-driven SEO agency in Austin that focuses on growing your business. Our goal is to consistently deliver strategic and successful SEO campaigns so that your business continues to grow. Below are just a few ways we can do this. 
Keyword Analysis & Strategy
Why Choose Prodigy Code for Local SEO in Austin?
Choosing Prodigy Code for local SEO in Austin offers numerous advantages that set us apart from the competition:
Extensive Local SEO Expertise:
At Prodigy Code, local SEO is our specialty. We possess in-depth knowledge and experience in optimizing websites for local search visibility. We understand the unique challenges and opportunities of targeting a local audience in Austin, enabling us to craft effective strategies.
Proven Track Record of Success:
We have a strong track record of delivering successful results for our clients. Through our local SEO services, we have helped numerous businesses improve their search rankings, drive targeted traffic, and generate valuable leads. Our case studies and client testimonials speak to our ability to deliver tangible outcomes.
Customized Strategies for Your Business:
We recognize that every business is unique. That's why we take a personalized approach to local SEO. We invest time in understanding your specific goals, target audience, and competitive landscape in Austin. This enables us to develop tailored strategies aligned with your business objectives.
Comprehensive Local SEO Services:
Prodigy Code offers a comprehensive range of local SEO services to cover all aspects of optimizing your online presence. From keyword optimization and website audits to managing your Google My Business listing and implementing structured data markup, we ensure that your business is fully optimized for local search.
Transparent Communication and Collaboration:
We believe in maintaining transparent communication with our clients throughout the local SEO process. We provide regular updates on the progress of your campaign, ensuring that you are informed and involved every step of the way. We value your input and address any questions or concerns promptly.
Ongoing Support and Adaptability:
Local SEO is an ongoing effort that requires continuous monitoring and adjustments. We provide ongoing support to ensure that your local SEO efforts remain effective and aligned with evolving algorithms and industry best practices. We stay ahead of the curve and adapt our strategies to maximize your online visibility.
Ready to talk to our
Austin SEO Company?
Reach out now with no pressure or obligation to start your digital SEO strategy.
In four simple steps, you'll discover how our Fort Worth SEO company uses a tailored process to power our clients from all walks of life.
Starting a small business comes with many hurdles especially when it comes to being found online. Prodigy Code's SEO expertise and consistency has helped us be set apart from our competitors.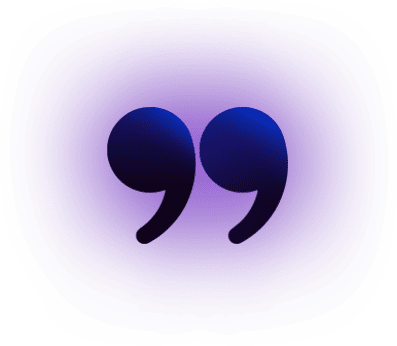 Kyle Hack
Defined Land Management