Search Engine Optimization
We are a transparent and results-driven SEO agency that focuses on growing your business. Our goal is to consistently deliver strategic and successful SEO campaigns so that your business continues to grow. Below are just a few ways we can do this. 
Keyword Analysis & Strategy
Why Choose Prodigy Code for Local SEO in San Antonio?
At Prodigy Code, we take immense pride in being your trusted partner for local SEO in San Antonio. Here's why you should choose Prodigy Code for your local SEO needs:
Proven Expertise:
Prodigy Code has a track record of success in implementing effective local SEO strategies. We have the knowledge and experience to help businesses like yours thrive in the competitive San Antonio market.
Local Market Understanding:
Our San Antonio SEO company team understand the nuances of the San Antonio area, including local trends and customer behavior. This allows us to tailor our SEO approach specifically for your target audience.
Comprehensive Services:
Our local SEO services cover all aspects of optimization, including on-page SEO, Google My Business management, local link building, content marketing, and local keyword targeting. We've got you covered from all angles.
Transparency and Reporting:
We believe in transparency. Throughout the SEO campaign, we provide regular reports and updates on the progress of your website's performance. You'll always know how your investment is paying off.
Customized Strategies:
We understand that each business is unique. Our team will work closely with you to create a customized SEO strategy that aligns with your specific goals and target audience.
Ethical SEO Practices:
Prodigy Code follows white hat SEO practices to ensure the long-term health and reputation of your website. You can trust us to adhere to industry best practices.
Results-Driven Approach:
Our main focus is on delivering tangible results. We aim to increase organic traffic, boost search engine rankings, and ultimately improve your conversion rates.
Ready to talk to our
San Antonio SEO Company?
Reach out now with no pressure or obligation to start your digital SEO strategy.
In four simple steps, you'll discover how our San Antonio SEO company uses a tailored process to power our clients from all walks of life.
Starting a small business comes with many hurdles especially when it comes to being found online. Prodigy Code's SEO expertise and consistency has helped us be set apart from our competitors.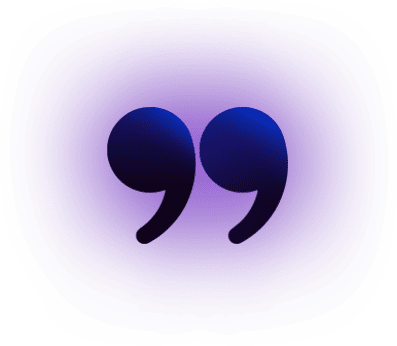 Kyle Hack
Defined Land Management