Search Engine Optimization
We are a transparent and results-driven SEO agency that focuses on growing your business. Our goal is to consistently deliver strategic and successful SEO campaigns so that your business continues to grow. Below are just a few ways we can do this. 
Keyword Analysis & Strategy
Why Choose Prodigy Code for Local SEO in Houston?
Here are some reasons why a business might consider us for a local SEO service in Houston:
Local Expertise:
We have an in-depth understanding of the local market dynamics, customer preferences, and search behavior. This knowledge allows us to tailor our SEO strategies to maximize your online visibility within the specific geographic region.
Customized Solutions:
We believe that one size doesn't fit all. Our approach to local SEO is highly personalized, considering the unique requirements and goals of your business. Whether you're a small business or a large enterprise, we develop strategies that align with your brand's identity and resonate with your target audience.
Google My Business Optimization:
We understand the significance of Google My Business (GMB) for local SEO. Our team excels at optimizing your GMB listing, ensuring that your business information is accurate, up-to-date, and appealing to potential customers searching for products or services in Houston.
Comprehensive Keyword Research:
Keywords are the foundation of any successful SEO campaign. We conduct thorough research to identify relevant and location-specific keywords that are crucial for targeting your local audience effectively.
On-Page and Off-Page SEO:
Prodigy Code employs a holistic SEO approach that covers both on-page and off-page optimization. From optimizing your website's content and meta tags to building high-quality backlinks from authoritative sources, we leave no stone unturned in boosting your search engine rankings.
Transparent Reporting:
We believe in transparency and accountability. Throughout our partnership, we provide regular reports and updates, detailing the progress of your SEO campaign. Our data-driven insights empower you to make informed decisions and track the return on your investment.
Mobile-Friendly Strategies:
As mobile usage continues to soar, we ensure that your website is optimized for mobile devices. A responsive and mobile-friendly website is essential for catering to the growing number of mobile users and improving your search engine rankings.
Ready to talk to our Houston SEO Company?
Reach out now with no pressure or obligation to start your digital SEO strategy.
In four simple steps, you'll discover how our Houston SEO company uses a tailored process to power our clients from all walks of life.
Starting a small business comes with many hurdles especially when it comes to being found online. Prodigy Code's SEO expertise and consistency has helped us be set apart from our competitors.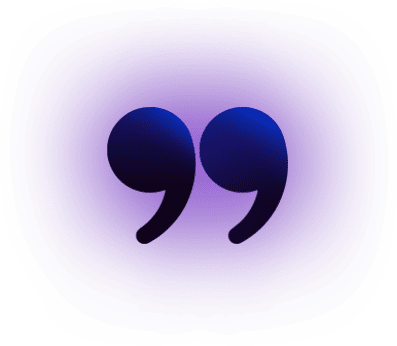 Kyle Hack
Defined Land Management