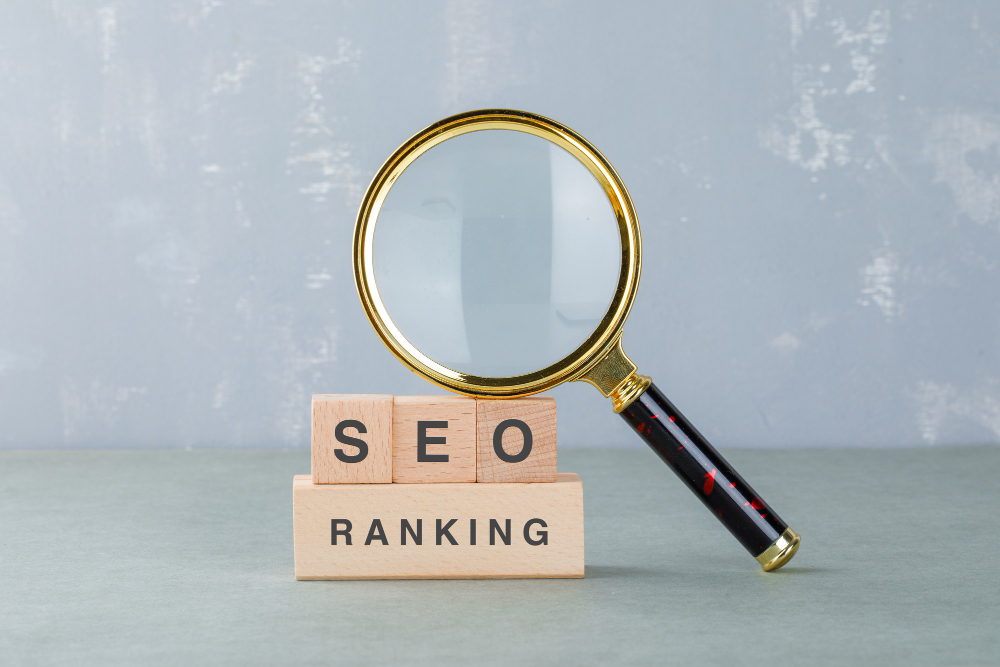 When it comes to choosing between SEO (Search Engine Optimization) and PPC (Pay-Per-Click) for local businesses, there isn't a definitive answer as to which one is better. Both strategies have their own advantages, considerations & tactics that can influence their effectiveness based on various factors. Let's explore each approach:
SEO (Search Engine Optimization):
SEO is a long-term strategy aimed at improving a website's organic (unpaid) search engine rankings. Here are some considerations for local businesses:
Advantages:
Cost-effective: SEO doesn't require direct payments for clicks, making it a more budget-friendly option in the long run.
Sustainable results: With proper optimization, a website can gain higher rankings and consistent organic traffic over time.
Local relevance: Local SEO strategies can target specific geographic areas, making it ideal for businesses serving a specific locality.
Credibility: Higher organic rankings can enhance a business's credibility and trustworthiness in the eyes of potential customers.
Considerations:
Time-consuming: SEO involves various tasks such as keyword research, on-page optimization, link building, and content creation, which may require significant time and effort.
Competition: Depending on the industry and location, the competition for top organic rankings can be intense, making it more challenging to achieve desired results.
Uncertain outcomes: Search engine algorithms are dynamic and constantly evolving, making it difficult to predict and control the exact ranking outcomes.
Local SEO tactics:
Optimizing the website for local keywords, including location-based terms and long-tail keywords that reflect local search intent. As an example, take a look at our Dallas SEO page.
Creating and optimizing Google My Business listings with accurate information, photos, and customer reviews.
Consistently generating high-quality local citations and backlinks from relevant local directories and websites.
Incorporating location-based content on the website, such as location pages, local news, events, and testimonials.
PPC (Pay-Per-Click):
PPC advertising involves paying for ads to appear at the top of search engine results pages. Here's what to consider for local businesses:
Advantages:
Immediate visibility: PPC ads can appear at the top of search results instantly, providing immediate visibility to potential customers.
Control over targeting: PPC platforms allow precise targeting based on location, demographics, interests, and keywords, enabling local businesses to reach their target audience more effectively.
Measurable results: PPC campaigns provide detailed analytics and performance metrics, enabling businesses to track the effectiveness of their ads and optimize accordingly.
Flexibility: PPC campaigns can be adjusted and optimized quickly, allowing businesses to adapt their strategies based on real-time performance.
Considerations:
Cost: PPC advertising involves direct costs, as businesses pay for each click on their ads. The budget needs to be managed carefully to ensure a positive return on investment.
Ad blindness: Some users may develop ad blindness and ignore paid ads, focusing solely on organic search results.
Learning curve: PPC campaigns require knowledge of ad platforms and optimization techniques to maximize results. Without proper expertise, businesses may not achieve the desired outcomes.
Local PPC tactics:
Utilizing location targeting settings to focus PPC ads on specific geographic areas relevant to the business.
Incorporating location-based keywords in PPC ad copy and headlines.
Running geo-targeted campaigns to reach users in specific regions or proximity to the business.
Implementing ad extensions such as location extensions and call extensions to provide additional local information and encourage engagement.
In summary, local businesses should consider their specific needs, resources, and goals when choosing between SEO and PPC. A well-rounded approach may involve a combination of both strategies, utilizing SEO for long-term organic visibility and PPC for immediate results and targeted advertising.