Search Engine Optimization
Why are we the best SEO company?
We are a transparent and results-driven SEO agency that focuses on growing your business. Our goal is to consistently deliver strategic and successful SEO campaigns so that your business continues to grow. Below are just a few ways we can do this. 
Keyword Analysis & Strategy
Reach out now with no pressure or obligation to start your digital SEO strategy.
In four simple steps, you'll discover how our SEO company uses a tailored process to power our clients from all walks of life.
Starting a small business comes with many hurdles especially when it comes to being found online. Prodigy Code's SEO expertise and consistency has helped us be set apart from our competitors.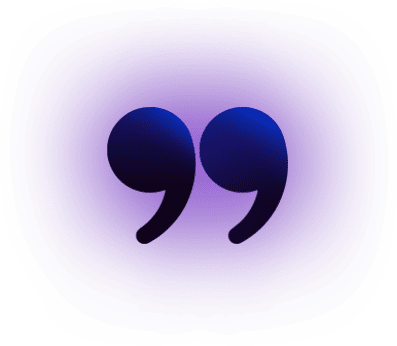 Kyle Hack
Defined Land Management
Aha, the elephant in the room, but it doesn't have to be. At Prodigy Code we offer different packages because we know every business has a different budget. Many factors come into play, including competitors, industry, and  Our goal is to develop a strategy based on targets that we come up with together. 
SEO or Search Engine Optimization is a digital marketing strategy that helps rank your business on Google searches organically. This helps improve your websites position on Google searches so that users can find it. 
Search Engine Optimization usually takes anywhere from 3-6 months. Google's algorithm recognizes trends and changes to the digital realm, so it is important to create a strategy that targets the right audience and utilizing keywords that are relevant to your business.