Why are we the best
Fort Worth Social Media agency?
Building a community through social media is a great way to reach out to your target audience, engage with them, and establish your brand.
Let's Talk About Social Media
Reach out now with no pressure or obligation to start your digital Social Media strategy.
Social Media Agency Strategy
In four simple steps, you'll discover how our Fort Worth SEO agency uses a tailored process to power our clients from all walks of life.
Nathan and team at Prodigy Code are truly great to work with. I've been a client for 3 years for dev and hosting. As a startup founder / exec, I've worked with many dev teams over the years. What sets Nathan apart is he's super constructive (I've never heard "no we can't do that") and always finds a way to make things work and meet our objectives. He can be as technical or basic as needed to explain issues encountered / potential solutions. He is responsive, professional and a really nice and genuine guy. His team is great too. Highly recommend (and have recommended to several friends / colleagues over the years) - I'd give them 6 stars if I could.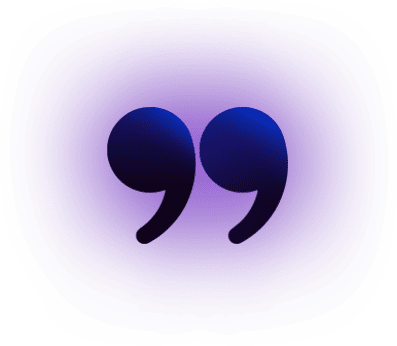 Katie Raeburn
Biomilk Skincare
Social Media marketing FAQ'S
Once the initial process is set up we give the strategy 3 months to trigger the algorithm. During that time we will continue to observe analytics and page engagement making slight changes to the content calendar if needed. Our success is a team effort. Getting your assets to us in a timely manner, approving the content calendar and answering our questions all depend on how long the process takes and when we will begin to see results. We strive to make the process as seamless as possible.
In the beginning, we will do some onboarding and have a few conversations covering your needs. After that, we will have a monthly meeting to discuss the upcoming details of the content calendar. Of course, you can contact us with any questions you have.
A social media strategy helps you attain your goals, identify your target audience, and determine the best approach to reach and engage with them. It also helps you measure the effectiveness of your content and make adjustments as needed to improve your results. Without a strategy, your social media may be unfocused and less effective.