Relax. You Are With Prodigy Code.
At Prodigy Code, we are a professional Fort Worth Digital Marketing agency with a focus on Web Design, Web Development, SEO and Social Media Marketing. We provide value-added services to our customers through product and service innovation. Our guiding principle is to "put the client first" through true partnership by listening and understanding their business.
We Are A
Fort Worth Digital Marketing Agency.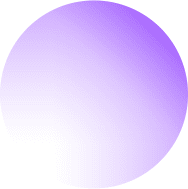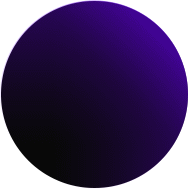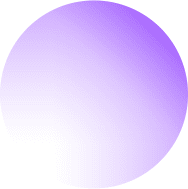 Bottom Line.
We Are Here To Serve.
We want you to focus on your "Why?" so we can focus on the "How?" We strive for constant communication and collaboration with our clients to meet their needs and expectations. Anything less and we wouldn't be considered a Prodigy.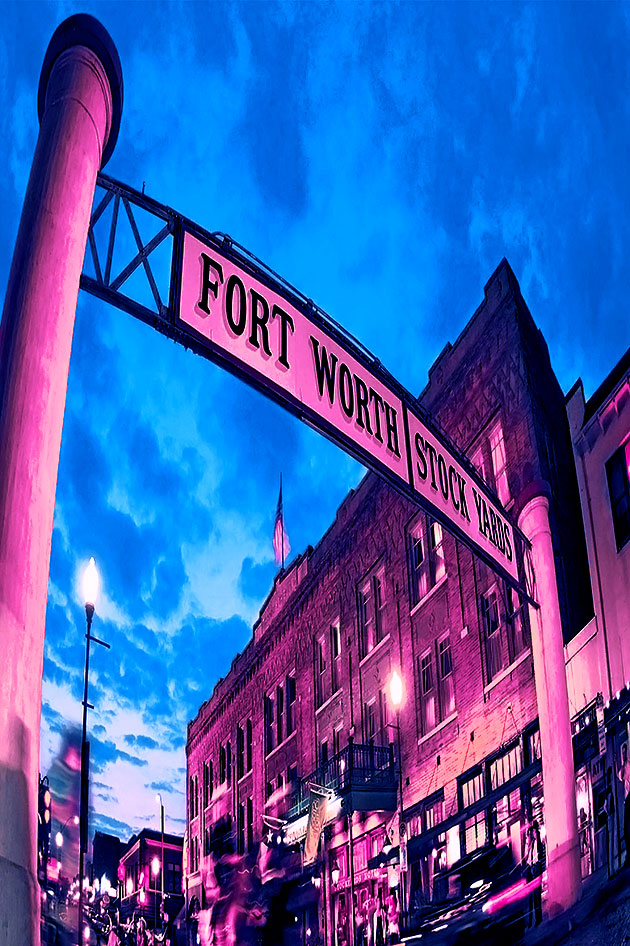 Keep Coming back For more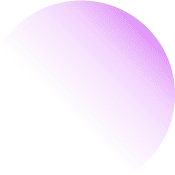 Digital Strategy & Consulting
We Listen. We Smile. And then we design strategies that drive top-line revenue and bottom-line growth. We only succeed when you succeed. 
Everything from your business Identity and the Audience you are trying to reach, we will give your brand the edge it needs to be competitive in today's market. 
Our specialty is digital commerce and business solutions through development. We understand and thrive to create first-class digital impressions for our clients.
Search Engine Optimization
Also known as SEO, which allows businesses to utilize the power of search engines to be found online and grow their organic visitors to their website. 
Need a place to park your existing or new website? We have those fast loading and optimal performance servers that help speed things up.
We listen and then tailor your needs to optimize your campaigns. Our team provides a wide range of solutions to keep you social and up to date with the latest trends.
Professionals.
We work with you.
With over 30 plus years combined experience, our goal is to help you and your business needs. We do this by gaining a solid understanding of your goals and really focus on reaching those goals to help you grow. Let us show you what our zealous googling capabilities have done.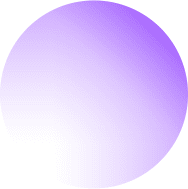 Reach out now with no pressure or obligation to start your project.
Service is hard to come by these days, especially through digital communication. Prodigy code takes the time to learn your business needs so they can apply their skills to better connect us and our customers. Prodigy Code is not a transaction type of business that wants to squeeze every penny for their service and move on to the next. They want to make sure we succeed and in reflection Prodigy Code succeeds. Highly recommended!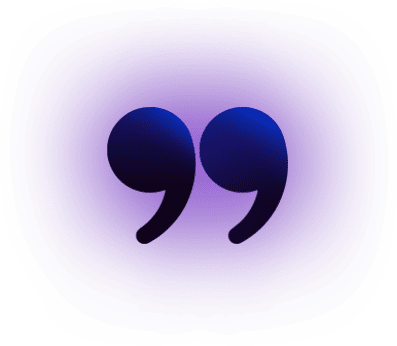 House of Blades
Mike Win - Director of Operations